11 Resources for Teaching Social Movements Past and Present
Examine 20th century history by looking at events through the lens of the First Amendment.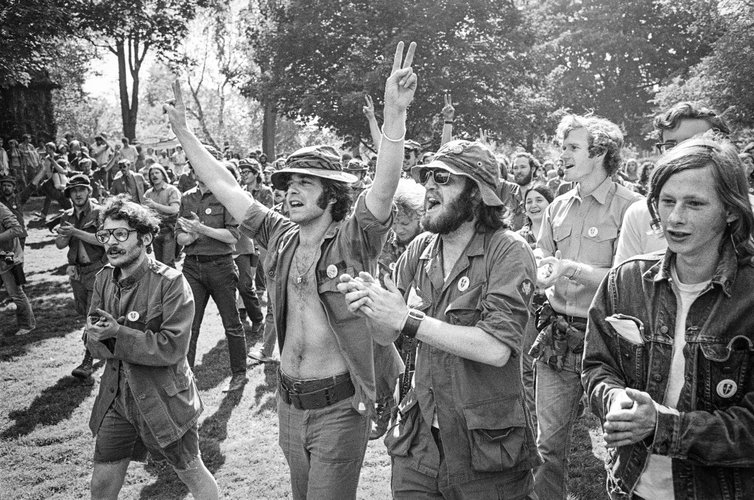 As you wrap up the school year teaching 20th century history, consider taking an innovative approach this year. Instead of teaching events as separate time periods, look at the threads that run through them, from the Progressive Era to Vietnam to today.
Here's an opportunity to collectively explore social movements and how groups, such as woman suffrage and civil rights activists, used the First Amendment to change society. What strategies and goals did they share? Why did some tactics succeed while others failed?
You'll find extensive free resources that chronicle the events, people and tactics in those fights for change on NewseumED.org. Here are some possible questions for your students to explore, along with sample answers from NewseumED content. Many of the examples come from our curated sets of resources called EDCollections, including "Making a Change: The First Amendment and the Civil Rights Movement," and "Women, Their Rights and Nothing Less."
(To access some of these resources, you must be signed into NewseumED; registration is free.)