Free 'Frame by Frame' Screening for Students and Teachers
Published February 5, 2016
NewseumED and JEA invite you to attend a free screening of "Frame by Frame," which follows four Afghan photojournalists in post-Taliban Afghanistan. The program celebrates Scholastic Journalism Week.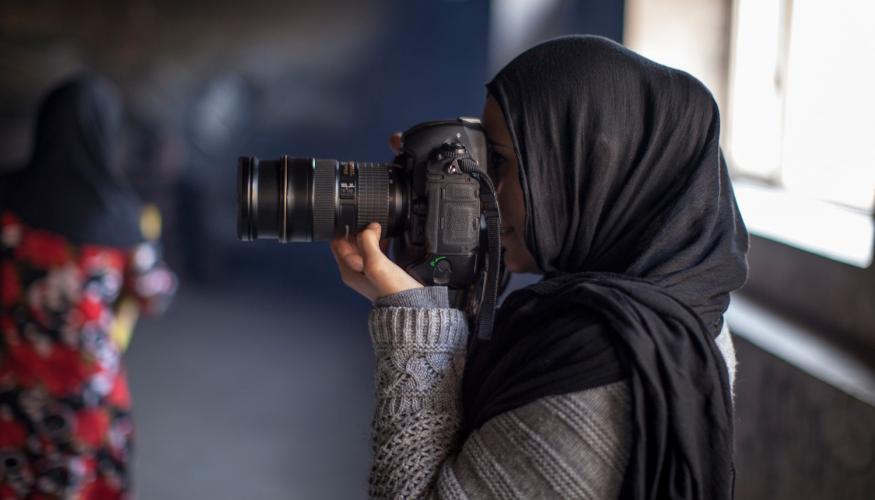 Date: Thursday, Feb. 25, 2016
Time: 4 p.m. to 6:30 p.m. (Doors open at 3:45 p.m.)
Where: Newseum Documentary Theater
Cost: Free. Registration is required.
Join Associate Producer Baktash Ahadi for a discussion and Q&A session following the film. Plus, arrive early to explore the Newseum's Pulitzer Prize Photographs Gallery. Register Now  
About "Frame by Frame" Watch the movie trailer. When the Taliban ruled Afghanistan, taking a photo was a crime. After the regime fell from power in 2001, a fledgling free press emerged and a photography revolution was born. Now, as foreign troops and media withdraw, Afghanistan is left to stand on its own, and so are its journalists.
Set in a modern Afghanistan bursting with color and character, "Frame by Frame" follows four Afghan photojournalists as they navigate an emerging and dangerous media landscape – reframing Afghanistan for the world, and for themselves. Through cinema vérité, intimate interviews, powerful photojournalism, and never-before-seen archival footage shot in secret during the Taliban regime, the film connects audiences with four humans in the pursuit of the truth.
'Frame by Frame' is a bracing tribute to the power of photojournalism. ... The filmmakers are attuned to the work-day camaraderie and competitive spirit that drive their thoughtful subjects. And like the four photojournalists, they have an eye for beauty as well as a nose for news, capturing scenes of unexpected lightness: an open-air pop concert, a paddleboat ride on a glass-smooth lake. 'Frame by Frame' is a work of profound immediacy, in sync with the photographers' commitment and hope. — The Hollywood Reporter
Tenacious and brave. … 'Frame by Frame' delicately interweaves the lives of four photojournalists, brazenly dedicated to exposing realities – however unsavory or taboo – while navigating the residual chilling effect of government suppression. — The Austin Chronicle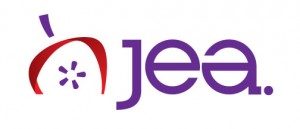 This program is hosted in partnership with the Journalism Education Association.