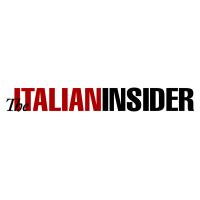 'The Italian Insider' Calls NewseumED a Handy Tool
In an online story describing useful study tools for higher education students, NewseumED is praised for its searchable historical artifacts.
Italy's self-described "first English language newspaper," The Italian Insider, published an article about "Useful Study Apps for Modern University or College Students." The post mentions NewseumED as a good site for history teachers and students, stating "If you are a student who wishes to understand some historical aspects, or you are a teacher of history, this powerful tool is for you!" The post compliments NewseumED for its extensive collection of artifacts, newspapers, and information on the First Amendment.