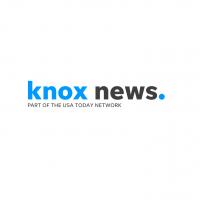 NewseumED's Fake News Resources Recommended
An article explains how false information has gained prevalence in society and suggests using NewseumED's media literacy platforms to identify and fight fake news.
The Tennessee based newspaper, Knoxville News Sentinel, featured an opinion piece on why we should care about Russia's disinformation campaign on social media. The author tells readers to check out "the Newseum's resources on spotting fake news," saying, "I think they're some of the best out there." The article then links readers to NewseumED's activities and lesson plans on media literacy.