Welcome Cult of Pedagogy Listeners
Thanks for stopping by! New to NewseumED? Check out our free First Amendment and media literacy resources. Already a NewseumED user? Thank you for your support!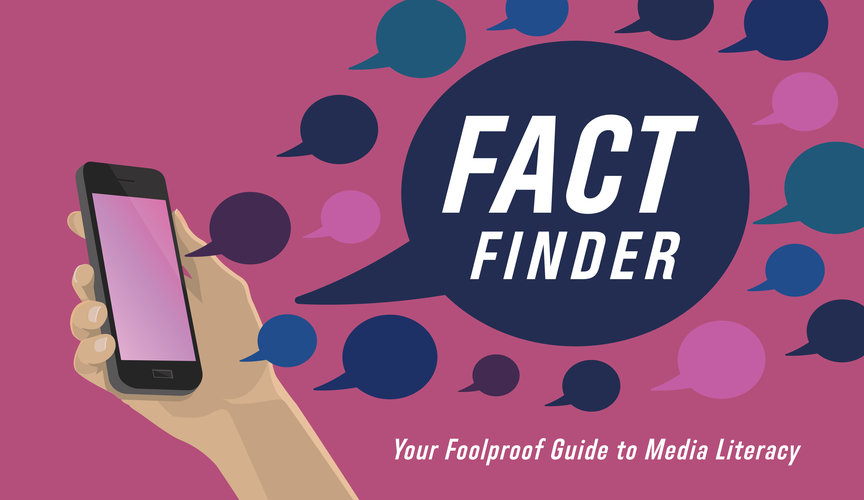 By way of introduction, NewseumED is a part of the Freedom Forum Institute and provides free resources to cultivate the First Amendment and media literacy skills essential to civic life. Over the past two decades, we've shared our insight, lessons and materials with millions of teachers, students and lifelong learners across the country and around the world.
As a starting point, we encourage you to visit the curated set of resources that we highlighted in our recent Cult of Pedagogy ad — Fact Finder: Your Foolproof Guide to Media Literacy.  This unique collection brings the road-tested tools of journalism from the newsroom to your own news feed and will teach you how to separate news from noise.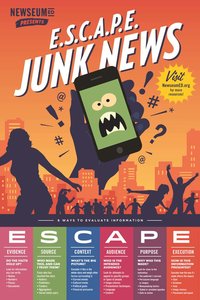 In addition to this collection, you'll find other great resources — all a click away. But first, be sure to register for a free NewseumED account by going to the upper right hand corner of the home page. Registered users get complete access to our library of primary sources, artifacts and videos, including copyright-protected materials. Registration is secure and only takes a minute. We do not sell or share user data.
Plus — exclusively for Cult of Pedagogy listeners — if you are new to NewseumED and sign up during the months of March or April and enter the word SPRING in the promo code line, NewseumED will send you two free media literacy posters. Please be sure to provide a shipping address. (U.S. addresses only.) 
In addition to Fact Finder, check out our other media literacy resources here, including our popular "E.S.C.A.P.E. Junk News" and "Is It Share-Worthy" posters and lesson plans. 
Thanks for stopping by!