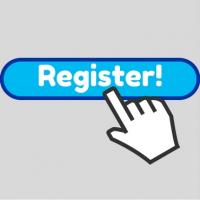 Request a Field Trip
PLEASE NOTE: The Newseum will be closing at the current location on Dec. 31, 2019. As a result, we can only honor field trip requests for visits in December. Our on-site classes are totally booked for the rest of the year. We are booking free virtual clases for 2020. Feel free to check newseumED.org for any updates.
If you do NOT receive a confirmation email within two business days or if you have any questions or concerns, please contact the Education Department at 202/292-6650. 
(This form is for student and youth visits. If you are from an organization, please use our group visit request form.) 
Note: Travel industry professionals: Contact Group Sales at 202/292-6690 or groupsales@newseum.org.