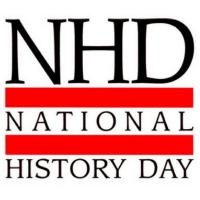 Resources for 2019 National History Day Projects
Published November 1, 2018
Updated March 19, 2019
Newseum Education offers rich on-site and online content for student projects related to NHD's theme of "Triumph and Tragedy."
ONLINE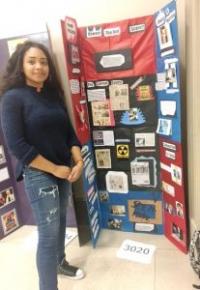 Our 1,100+ EDTools and curated EDCollections contain many primary sources students can use for research and images as they create NHD projects around the theme of "Triumph and Tragedy."
NewseumED.org offers free access to the Newseum's collection of historical newspapers and artifacts, in addition to original newsreels and photographs. These primary sources have explanatory text and are searchable by topic, century, person and more.
(To access many of these resources, you must have a NewseumED account; registration is free. We do not collect data on students, nor do we share the emails or spam.)
Content Related to Sample Ideas from the 2019 NHD Theme Book:
U.S. History
European History
World History
EDCollections:
Students are free to use images of any sources from the Newseum Collection in their National History Day projects as long as they visibly credit "Newseum Collection." If you have any questions, please email newseumED@newseumED.org.
IN THE NEWSEUM
Find inspiration for your next NHD project during a visit to the Newseum. We offer free admission to school groups in the D.C. metro area and discounted student group admission to others.
DISCOUNTED STUDENT GROUP RATES
Explore some of history's greatest examples of "Tragedy and Triumph" through artifacts, historical newspapers and videos.