The Media Literacy Maven
A member of our Education staff on Facebook Live provides tips and tricks on how to navigate the murky waters of fake and misleading news. View past episodes here.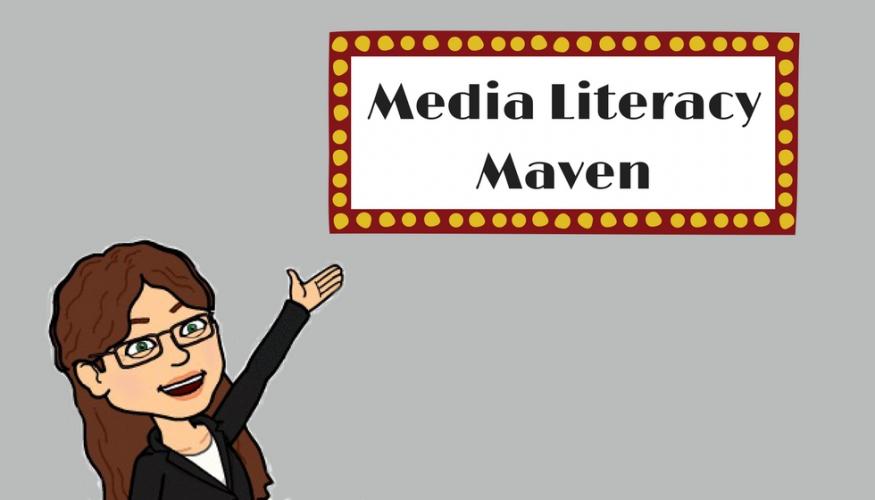 NewseumED's Media Literacy Maven is your resource for teaching the importance of being critical news consumers. Periodically, she takes viewers through her favorite media literacy moments from the past week, providing tips that teachers can give their students on how to tell real news from fake news and navigate the current media landscape.
Check out Media Literacy Maven episodes.
2018 EPISODES:
2017 EPISODES: